Flooring to Cool Your Home
With record high temperatures peaking around the nation this summer, homeowners everywhere are looking for effective, energy-efficient solutions that can help keep the cool indoors. In addition to evaluating your windows and the weather strips in your doorways, did you know that your flooring choices can contribute to keeping the heat at bay? The flooring experts here at Carefree Carpet are ready to help you explore the surface options that can help cool your home- and that look stylishly cool! Here are a few thoughtful, fashionable cooling options that come to mind.
Timeless tile
If you live in a warmer climate, ceramic and porcelain tile are exceptional flooring options to help you resist a heatwave. Tile naturally repels heat and helps keep rooms cooler during the hottest months of the year. Since tiles are solid and better heat conductors than most flooring products, they can remove heat more effectively and feel cooler underfoot. Budget-friendly and water-resistant, tile is appropriate for kitchens and bathrooms, and wood-look tile is an incredible fit for open floor plans. With a wide assortment of colors and visuals to choose from, tile can deliver the look you want while helping you save on your energy bill and preventing your air conditioning from working too hard during the summer.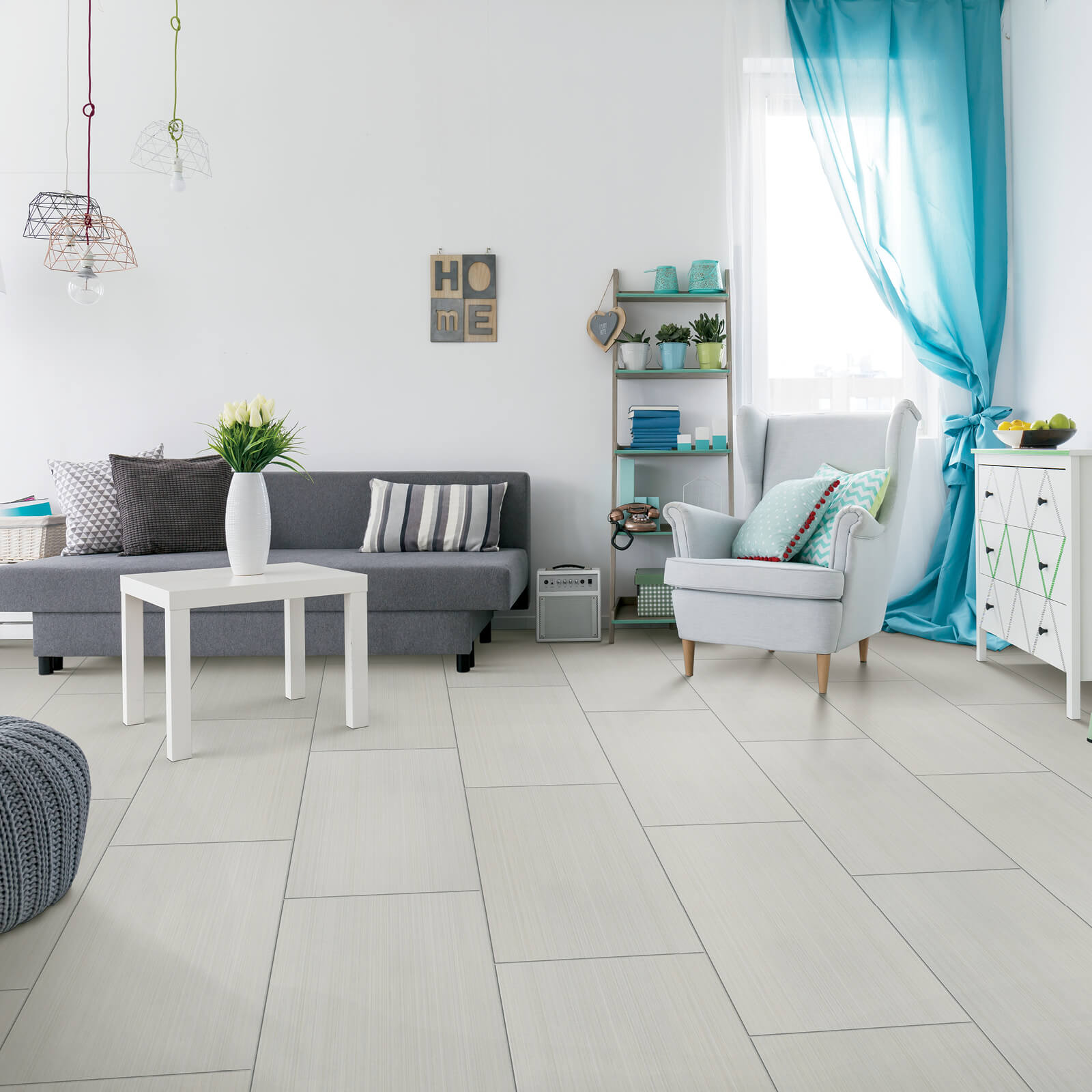 Soothing stone
Similar to tile, natural stone varieties like travertine and slate offer luxurious looking floors that also help maintain a cool atmosphere inside. Dense, durable, and naturally cool to the touch, slate tiles are more cost-effective and offer outstanding slip resistance. With a wide range of shades and patterns, travertine tiles provide homeowners with a cooler flooring option and ample upscale appeal. Although natural stone will be more costly to purchase and install, it is an outstanding choice for keeping a home cool since it still feels refreshing underfoot when subjected to direct sunlight.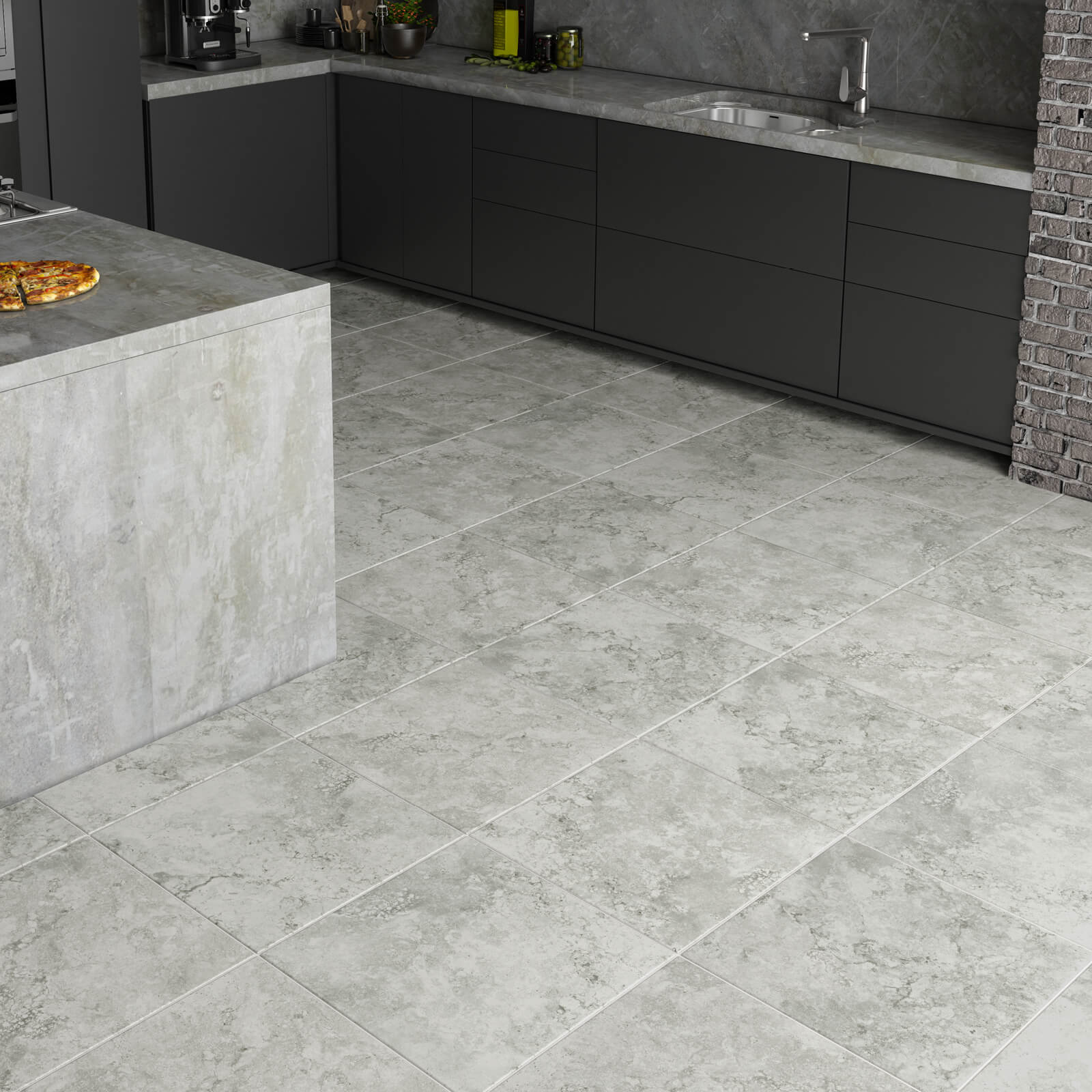 Helpful hardwood
In addition to helping homes retain their value, hardwood floors can also help homes retain their chill when the thermostats peak! Generally speaking, hardwood floors adapt to the temperature outside, meaning they will stay cooler in the summer and can preserve heat in the winter. Especially effective in rooms that don't receive direct sunlight, lighter-colored hardwood species like oak and ash are even better at reflecting sun rays instead of absorbing them. If you live in a humid climate, use a dehumidifier to help evaporate the humidity of the air indoors, maintain an ideal humidity level between 35% and 55%, and prevent your hardwoods from any potential swelling, expanding, contracting, warping, cupping, and cracking.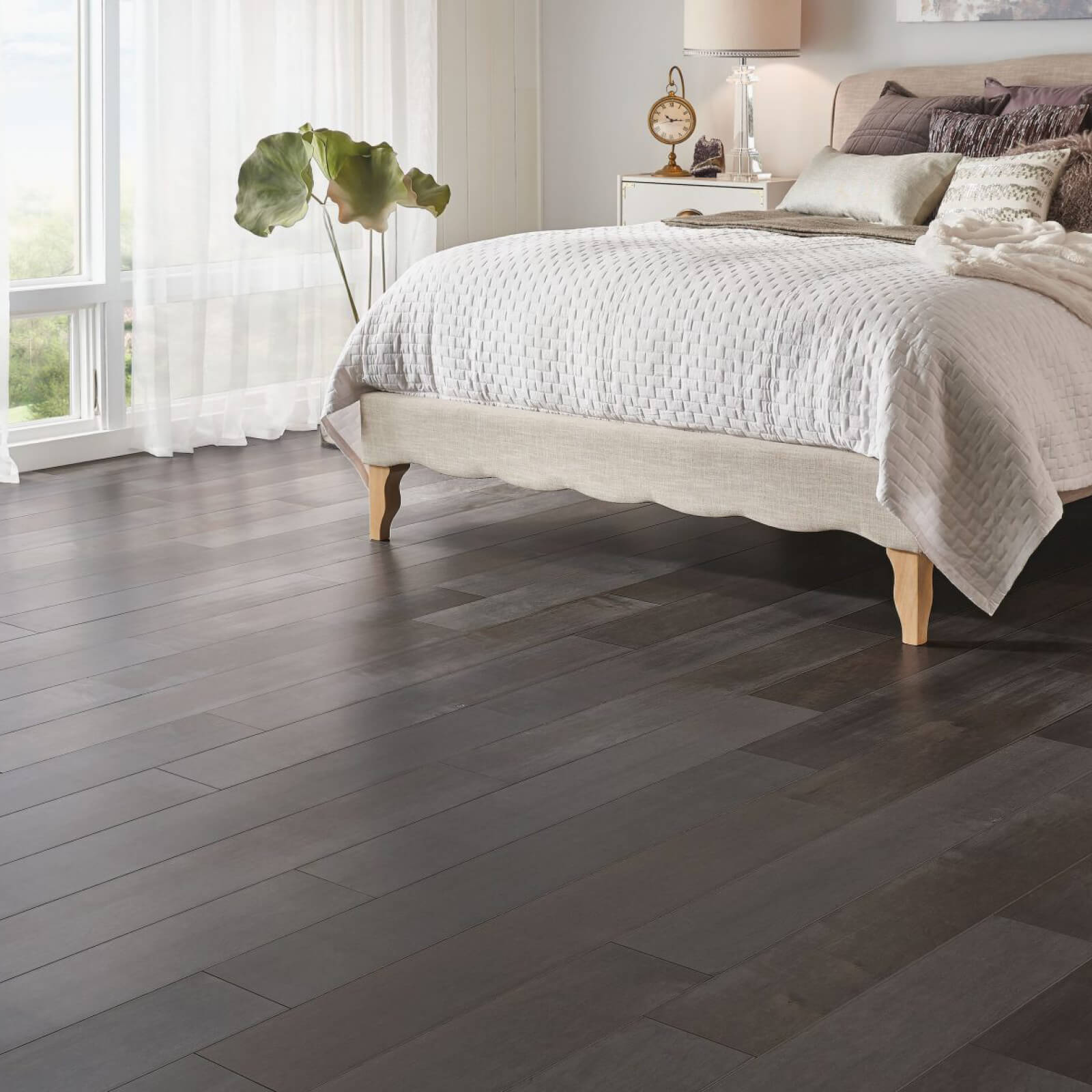 Lovable laminate & LVT
If you are looking for more budget-friendly flooring options to cool your home, both laminate and luxury vinyl products are resistant to absorbing heat and realistically emulate stone and wood visuals. Today's innovative constructions feature superior engineering and insulating properties for better dimensional stability under heat. Not only are these options suitable for every room in the home, but they are also more affordable and quicker to install than tile, stone, and hardwood.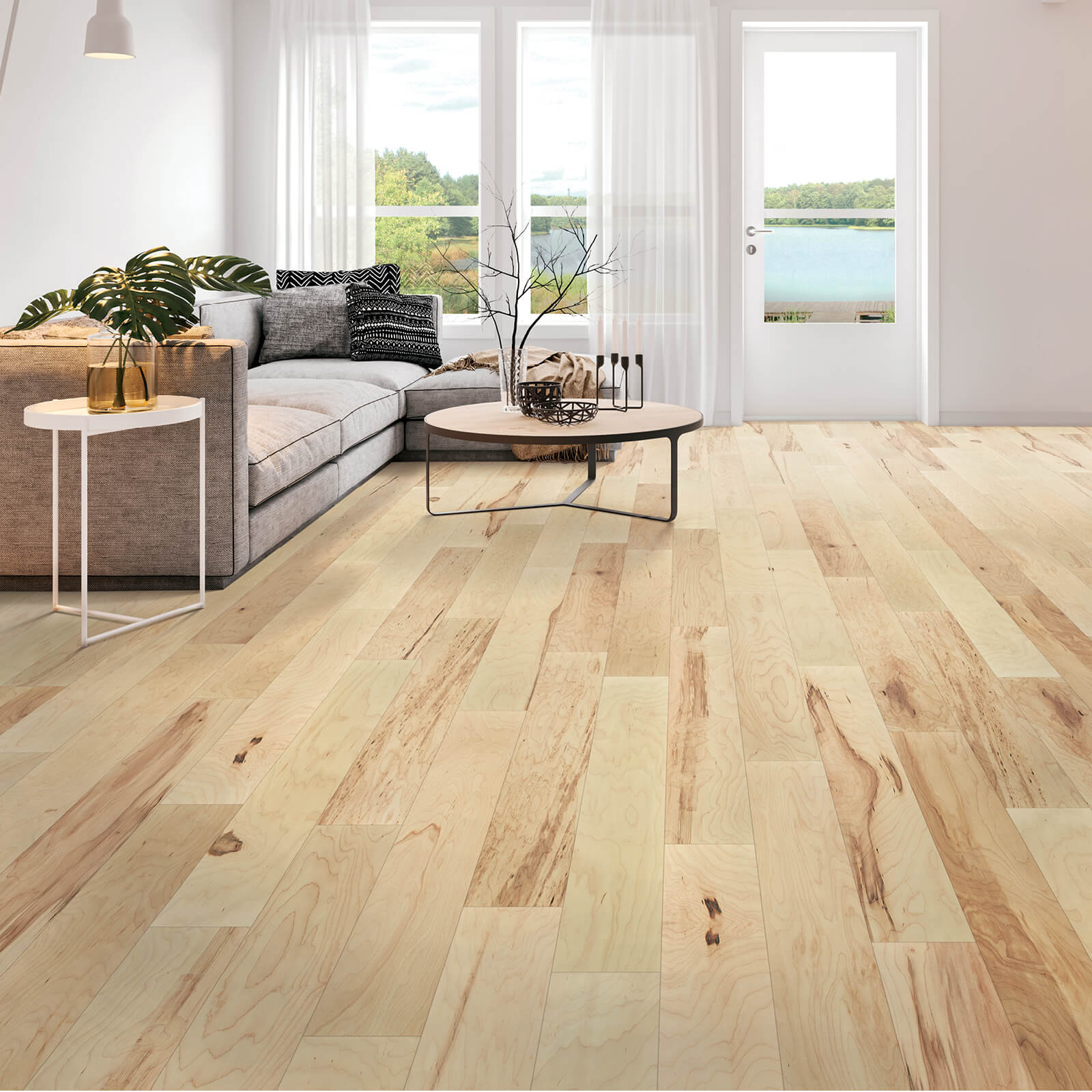 As you remodel or build your home, consider these cooler flooring options to craft a comfortable environment during the warmer seasons. Visit Carefree Carpet in Charlotte, NC and our flooring specialists will help you find styles that match your favorite design aesthetic as well as beat the heat!